Until such time as I can bring the
current
version of the actual contents online here
, this page will be limited to a link to the corresponding PDF file.
(To answer a frequent question, yes, there IS a much newer and *greatly expanded* digital edition of this book that already exists. It will be added to this website as soon as time permits.)
 San Pedro & related Trichocereus species
2006 edition
   The PDF available through the link below contains the complete 392 page version of the *full color original* with nearly 900 photographs & Neil Pike's beautiful cover art. (The hard copy book was printed in B&W due to a limited production budget but the work was created in color.)
This PDF also includes some valuable post-press edits and an abridged copy of Trout's light-hearted commentary
"Pachanoi or pachanot?" [separate PDF]


  The
San Pedro 
PDF
~150 Mb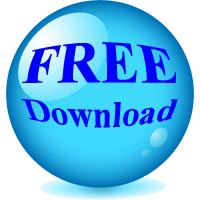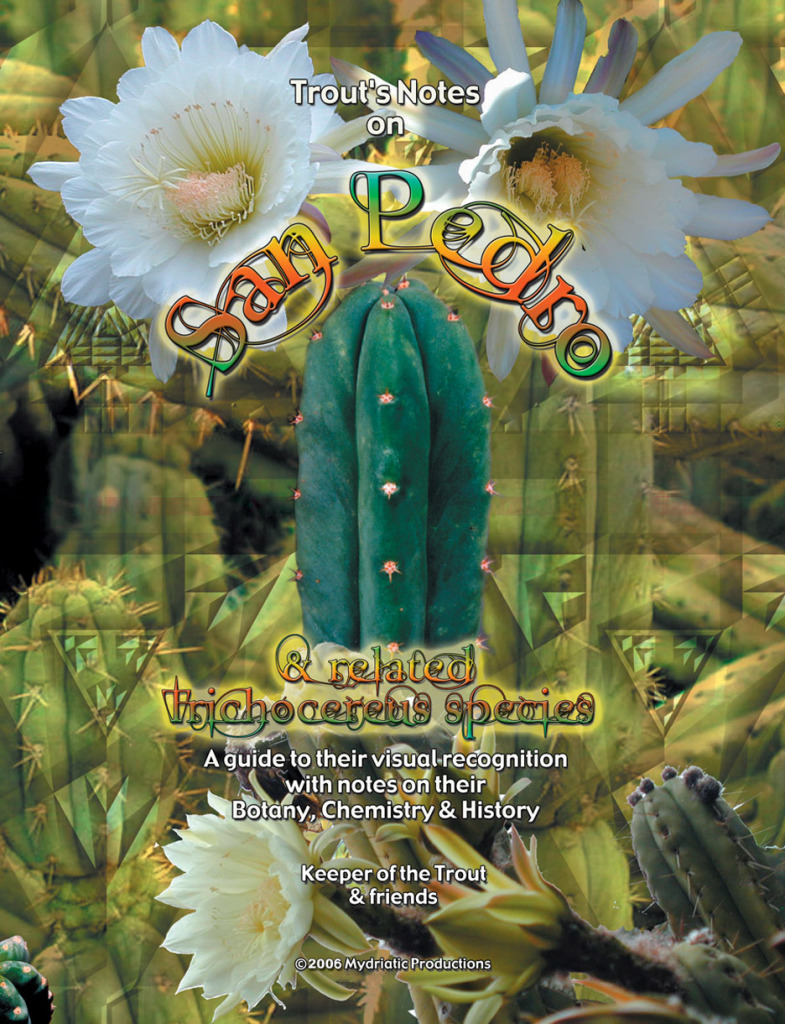 There is no cost or obligation for downloading this publication
but I do welcome donations to help fuel more creative projects.
Thank-you for your interest and/or support.
Future FDF releases and additions are shaped by public input.
    Please view this PDF as the copyrighted material that it is and don't distribute it — link to us or direct any interested people here instead. 
 In providing this work, we (Keeper Trout and Accurate Information Media and Moksha) are granting only the permission to explore and utilize its contents.  We are not authorizing its reproduction or distribution without the expressed written consent of myself (Trout) on behalf of Accurate Information Media and Moksha. Interested people should be referred here for downloads. Respecting that and not pirating copies is one of the best ways to show your appreciation for the existence of this book. 
 

  Moksha still (as of September 2018) has inventory of the original black & white perfectbound printing for $25 including domestic shipping in the USA and offers discounts for wholesale purchases.
The San Pedro book is also readily available on-line, both new and used, through Amazon, or through Abe's Books and other fine book vendors. For some unclear and bizarre reason, used copies of the San Pedro book are often being sold for several times the new price offered by the producer!  I've heard of people paying $75 for the very same thing that Moksha sells in the USA for $25 postage-paid.